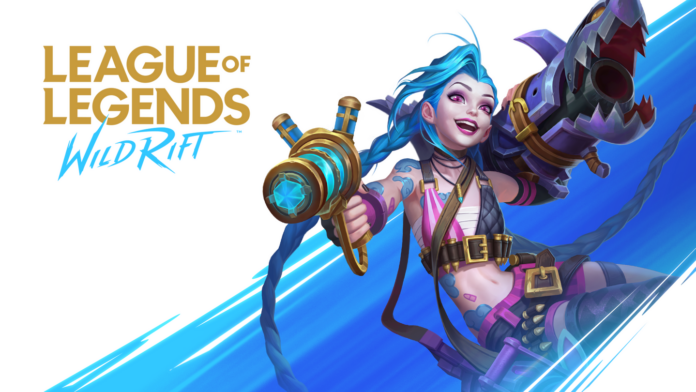 League of Legends
: Wild Rift
, what we could call the mobile version of
LoL
, is available today in Open Beta (for iOS and Android) in Indonesia, Japan, Malaysia, Philippines, Singapore, South Korea and Thailand.
The game, which is actually a spin off of League of Legends (not exactly "just" a mobile version of it), will also arrive on consoles in the near future.
The shorter time it will take to see LoL: Wild Rift on new markets in the coming months. In December, distribution will begin in stages, starting with Europe , Russia, Turkey, the Middle East, North Africa, Oceania, Vietnam and Taiwan. Riot Games is also aiming to expand the game to America in spring 2021.
To celebrate the occasion, a new cinematic trailer is now available:
The trailer includes a special cover of The Kinks' song "You Really Got Me" by 2WEI, Hanna Leess, Kataem and Marvin Brooks.  The song is available for listening at the links below: