According to popular streamer "Shroud" Valorant could outperform the competition and establish itself as the most watched game in the world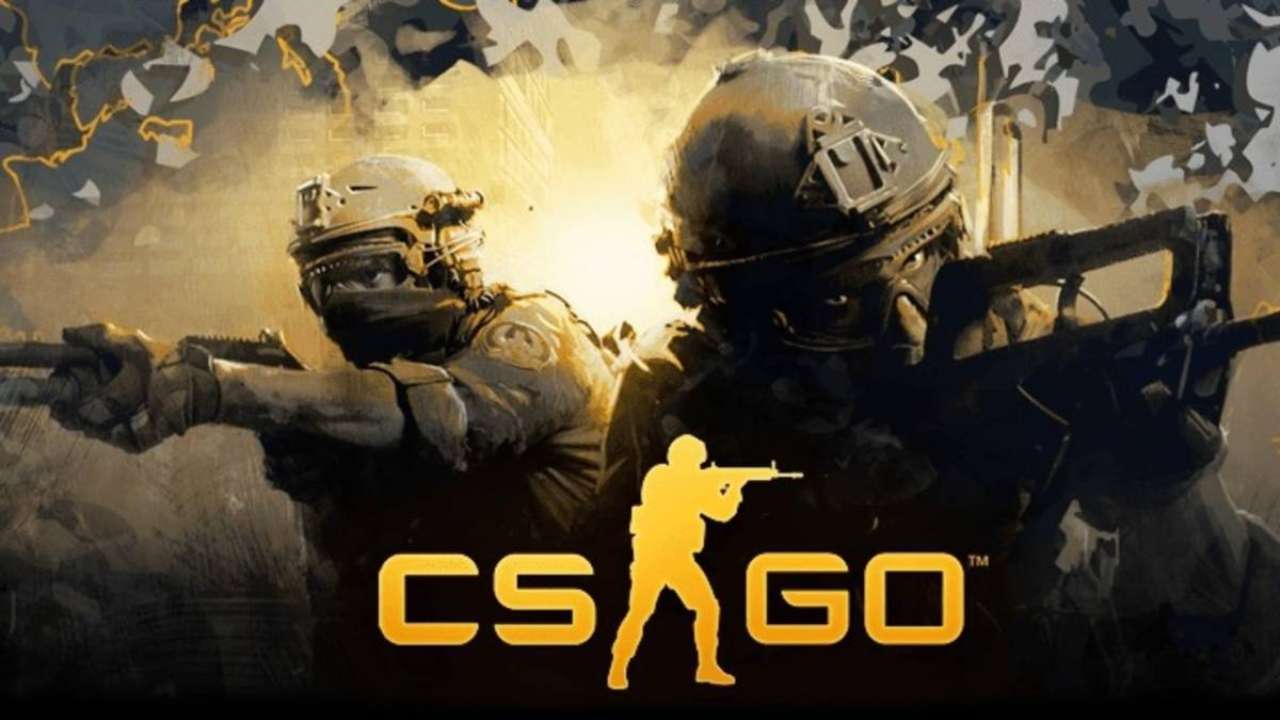 Every game, however interesting, competitive or long-lived, has its own "expiration date". The video game industry, especially in recent times due to the pandemic but also to the growing development of the competitive scene, is making great strides and collecting record revenues.
Competitors are increasingly fierce and there are so many attempts to emulate or surpass the most popular games in the world. But designing and making a product that can involve so many people is quite a difficult undertaking.
Chi sembra essere riuscito nell'intento è sicuramente Riot Games che con il suo primo Fps, Valorant, ha dato veramente un bel colpo alla concorrenza. Del successo di Valorant ne ha parlato recentemente anche uno degli streamer e pro player più famosi, Michael 'shroud' Grzesiek. Secondo lui, Valorant ha tutto per poter competere e addirittura superare giochi come CS:GO e League of Legends.
Lo streamer Shroud confronta Valorant con gli altri giochi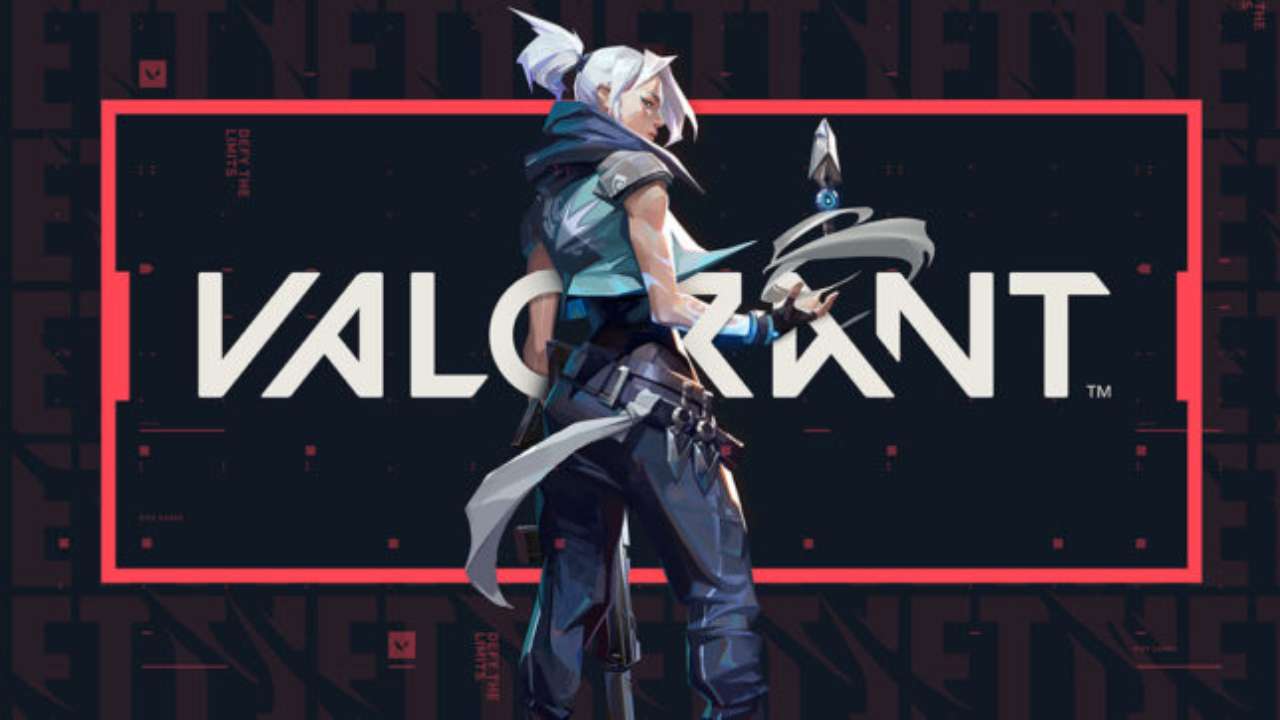 Nonostante il successo dello sparatutto di Riot però, Shroud ha cercato di minimizzare, o per lo meno smorzare il peso delle sue dichiarazioni. Valorant infatti ha tutto per superare CS:GO e LOL nei numeri, ma c'è un dettaglio importante che potrebbe "bloccare" l'espansione di pubblico.
Stiamo parlando dei personaggi del gioco che secondo lo streamer sono troppo simili tra loro ed utilizzano delle abilità. Questo, un po' come avviene per League of Legends, rende il videogame complicato da capire per chi lo vede in diretta ma non conosce i personaggi e non ci ha mai giocato.
Which CS: GO doesn't have: " your grandmother might look at it and say 'oh this person is shooting at another person'". Despite everything, both LOL and Valorant boast such a huge community that, even if only the players watched the live matches, there would still be enough numbers to call it a success.
Either way, making the plays even more spectacular could put Valorant on top of the most popular games in a short time. And do you agree with these statements?