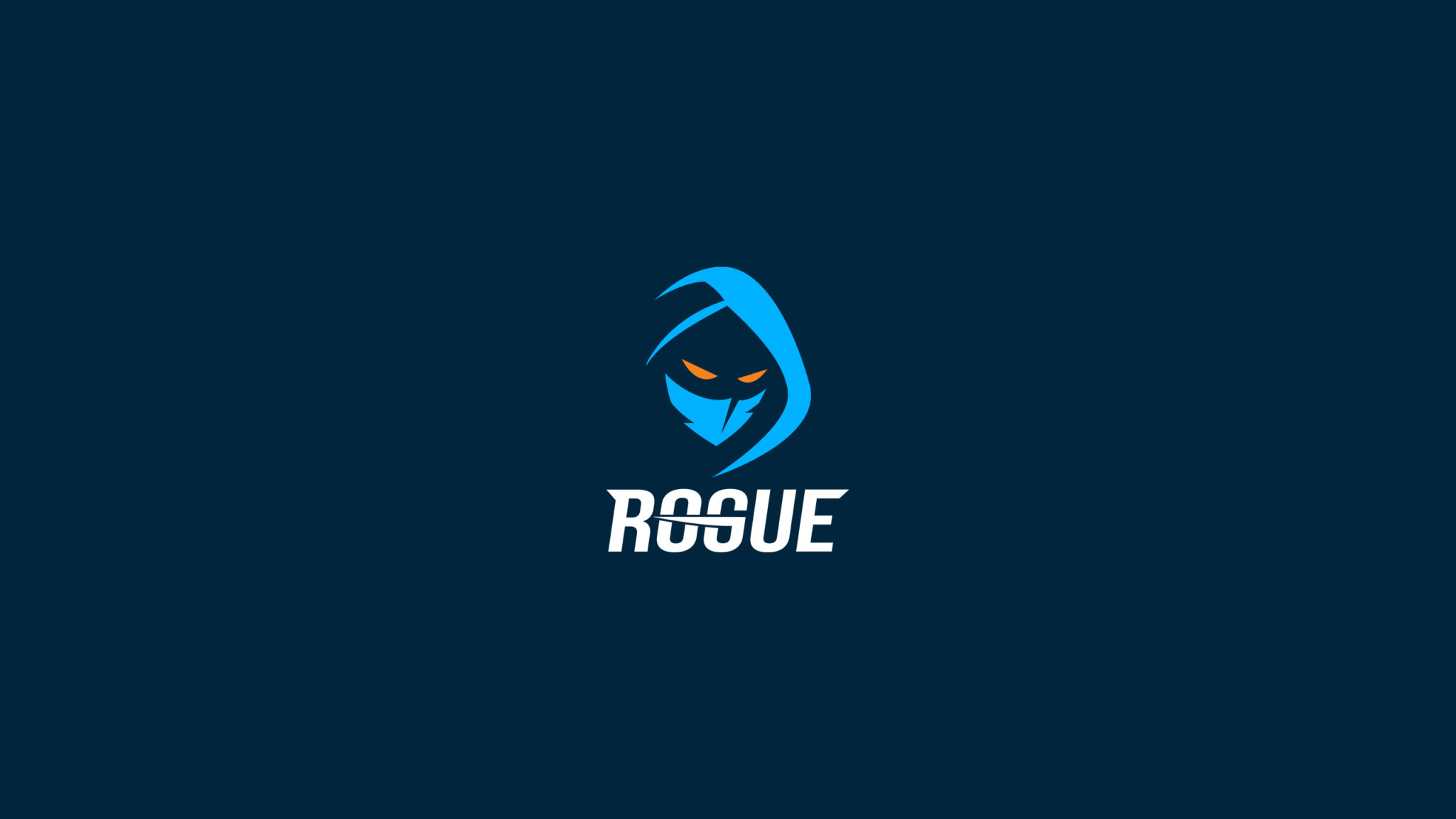 Photo via Rogue
Following an exciting 2020, Rogue has unveiled the organization's new branding for the 2021 LEC Spring Split. With a clean, modernized shield the League of Legends team is poised to compete for another year in one of the toughest regions. of all the world.
The new logo has said goodbye to unnecessary details from its previous version, such as the flash of orange or the blonde hair under the hoodie. Instead, the orange has been relocated to the pet's eyes.
"With the boom we had last year, we felt this was the right time to reimagine the Rogue brand," said Anna Baumann, Vice President of Esports at ReKTGlobal. "This process was exciting. We know what the love and passion our brand has for our fans is like, so we've worked hard to keep the essence of the Rogue logo but modernize it. "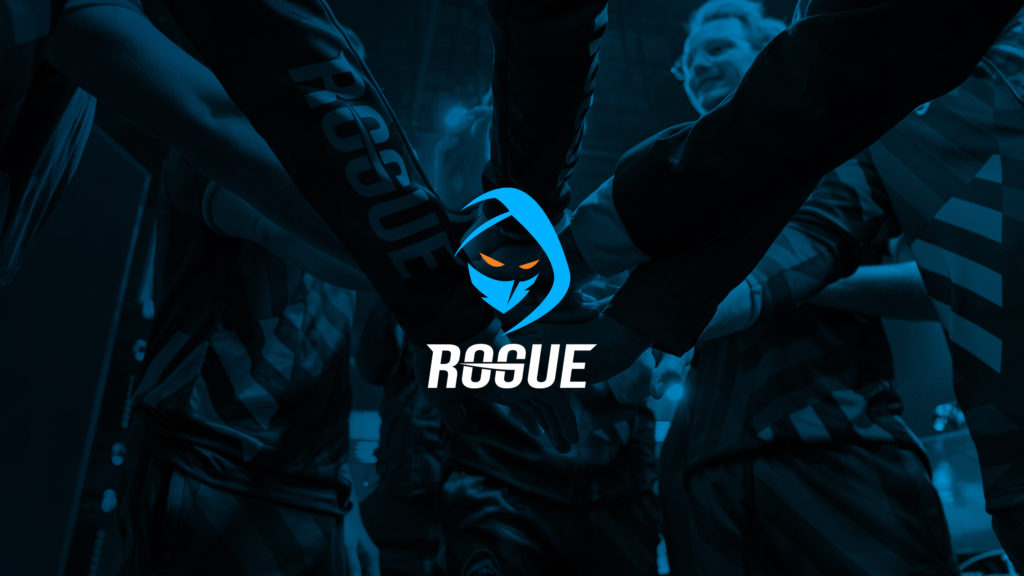 The League of Legends team had a great 2020 after qualifying for their first World Championships. During the regular season the talented team rose from sixth in the spring to the summer leader with a 13-5 record.
Although the team was beaten by G2 Esports in the playoffs, their final position had a great improvement compared to previous seasons. The club was consistently one of the five worst teams in the LEC in 2019, but important decisions around the roster changed its fate.
Heading into 2021, Rogue will not only hit Summoner's Rift with a new brand, but also with new players , including veteran top Odoamne and young supporter Trymbi.
The LEC Spring Split will begin on January 22.
---
Follow us on  YouTube  for more esports news and analysis
Article originally published in English by Tyler Esguerra on Dot Esports on January 4