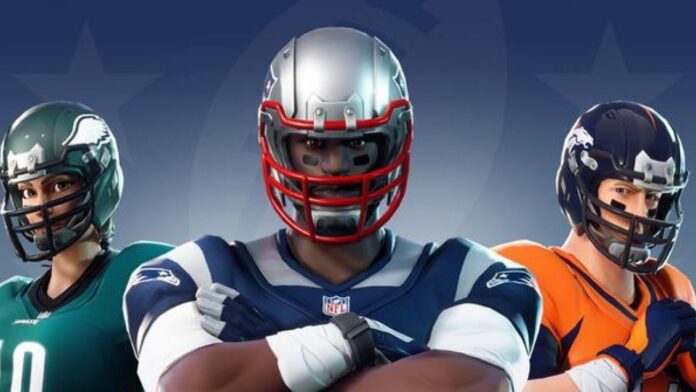 The partnership between the National Football League and Epic Games continues, which in 2018 signed an agreement to put the official uniforms of the teams in the Fortnite game, available through the game store. The user could buy the complete uniform of a team, complete with tools that allowed him to customize the number and aesthetics.
Now the extension of this partnership has been made known, which will see the NFL present not only in Fortnite but also in Rocket League , the Psyonix home game acquired by Epic Games.
The contents that will be available in Rocket League have not yet been disclosed, but it is assumed that they are related to the customization of the machines that will then be used during the games.