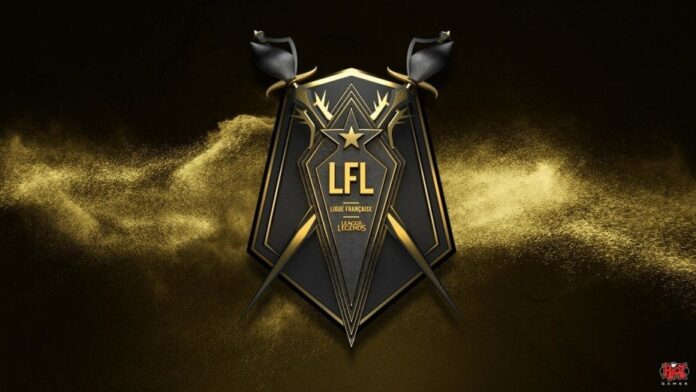 The final of the LFL, the French League of Legends , or the French championship of the Riot Games game , will be held in the setting of the Principality of Monaco , scheduled for October 26, 2020.
8 selections fought each other to try to get here and become the new French champions of League of Legends, among the most played competitive games in the world. However, on the evening in Monaco that will see the two qualified teams play for the first place, there will also be other noteworthy events.
In fact, the curtain will be opened by the Teamfight Tactics Monaco Invitational with Shaunz , the famous French pro player and influencer of Vitality Esports . Then a League of Legends showmatch between Team PAX and Chips and Team O'gaming .
There may be 400 people to attend the event, considering the rules and protocols in force to be respected due to the Covid-19 pandemic.
Below is the schedule of the day:
13:00 – TFT Monaco Invitational by Shaunz
17:00 – Showmatch League of Legends
19:00 – LFL Final
Furthermore, on October 27, Sportel will have the opportunity to present the Sportel Awards for 2020, a ceremony that will award the best sports images of the year.