It is by no means the first time in the last 30 days that Riot Games has decided to donate a significant sum of money to charitable causes, but it is the largest. After contributing a million and a half dollars to the fight against the coronavirus , no less than 6 million dollars have now been raised for causes to be determined, from the sale of a League of Legends skin .
On the occasion of the arrival of the 1,000th skin, Riot Games decided that the totality of the proceeds from the Karma Bearer of Dawn was destined for the moment to the Riot Games Social Impact Fund . From this moment until April 23, fans will be able to vote where they want the money to go, with 50% going to the most voted NGO, with 25% going to those in second and third position.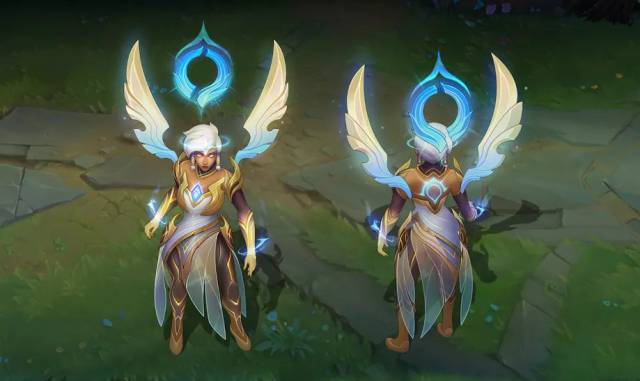 "We are really impressed by the generosity of our players," said Jeffrey Burrel, Riot Games' head of social impact. "They have shown us time and again that they really care about making the world and their communities a better place."
Riot Games, in full expansion
Conocidos hasta hace no mucho única y exclusivamente por ser los creadores de League of Legends, Riot Games emprendió hace unos meses una expansión que les llevará a experimentar en muchos y variados géneros. Esta comenzó ya con Teamfight Tactics, por el momento el autochess de mayor éxito en la actualidad y que recientemente llegó a dispositivos móviles. Pero no es todo, y es que los juegos de cartas y los shooters competitivos tienen dos nuevos contendientes con Legends of Runeterra y Valorant respectivamente, ambos habiendo entrado con fuerza en sus respectivos géneros. Pero aún hay más, y es que el estudio está trabajando también en un fighting game aún no anunciado.
Source: Riot Games