The League of Legends Championship Korea (LCK) has released its rebranding for 2021. The South Korean competition has announced the renewal of its brand for the next Spring Split , which will be the first as a franchise league.
A modernized LCK
The LCK has followed the same steps as the League of Legends European Championship (LEC) after renewing its brand for its first edition as a franchise league. The competition has changed shield, leaving behind its characteristic eagle for two triangles. "They represent the past and the future, the two sides of the Rift and the power of the open wings of a flying bird " ensures the competition.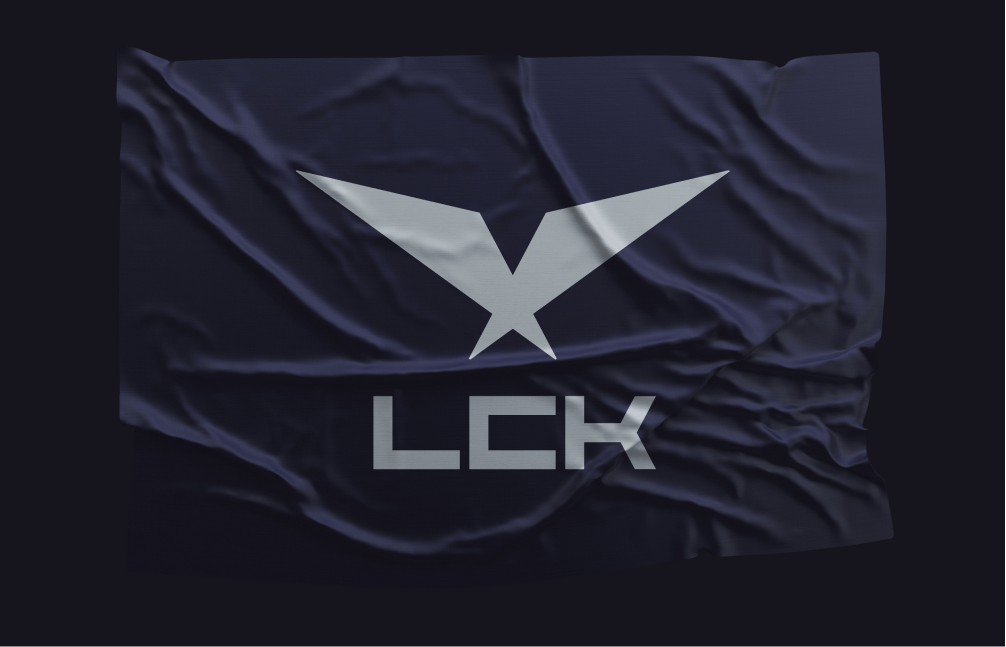 Además de cambiar de escudo, la LCK se ha hecho con un nuevo logo llamado «We Make Legends«. Según la propia organizadora, este logo hace honor al pasado de la competición pero mira al futuro, «poniendo la historia en el corazón de la liga«. «No sólo jugadores legendarios, también historias legendarias sobre la victoria, la derrota y todos los momentos entre medias» declara la organización.
Con un diseño simple, basándose en los contrastes junto a nuevas transiciones y dimensiones la LCK ha dado el pistoletazo de salida a 2021. Sin embargo, a diferencia de la League of Legends Pro League (LPL), la organización todavía no ha anunciado la fecha oficial del comienzo de la competición. De todas formas, es probable que sea el miércoles 13 de enero.
¿Se romperá la maldición?
DAMWON Gaming will arrive at the LCK as a great favorite after dominating in the last Worlds and proclaiming himself world champion. In addition, despite suffering the departure of Jang Ha-gwon " Nuguri ", the team won the KeSPA Cup in the debut of Kim Dong-ha " Khan ". DAMWON will have a challenge in the opening leg of 2021, as no team that has won the KeSPA Cup has been able to be proclaimed champion of the next Spring Split of the Korean league .