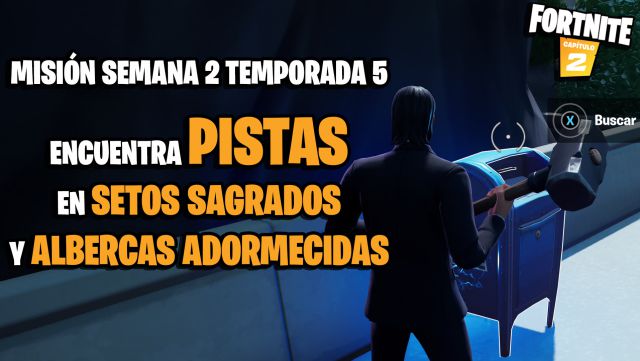 One of the epic missions (purple) from Week 2 of Season 5 of the Pass Battle of Fortnite Chapter 2 we asked to find clues in various places in the map: Hedges Sacred and Albercas slumbering . This mission of Fortnite is called " Find clues in hedgerows and Sacred Pools slumbering ." In this section of our complete guide of Fortnite Battle Royale will help overcome this challenge:
Fortnite Season 5: Sacred Hedges and Sleeping Pools track locations
La tarea que nos pide completar esta misión es encontrar pistas en Setos Sagrados, y Albercas Adormecidas. Os dejamos un mapa con sus ubicaciones: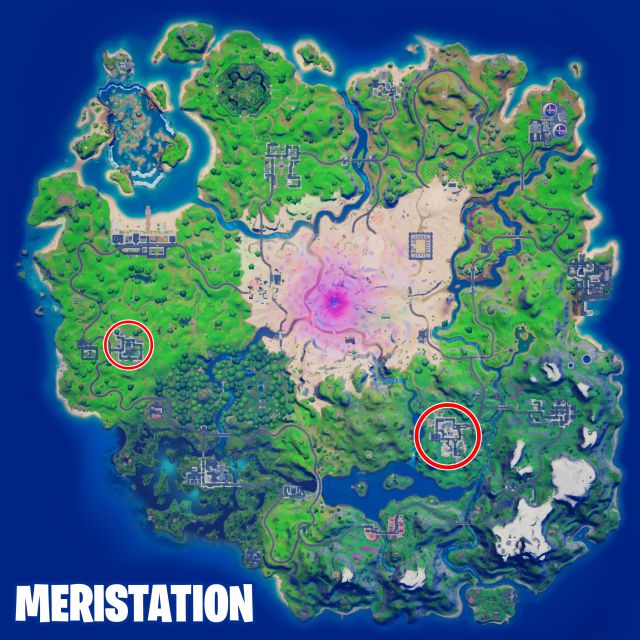 Una vez en cualquiera de estos puntos del mapa, debemos interactuar con buzones azules, aunque no todos sirven. Solo cuentan como pistas los buzones azules con un leve resplandor también azul, con los que podremos interactuar. Para ello, debemos ir a los siguientes puntos: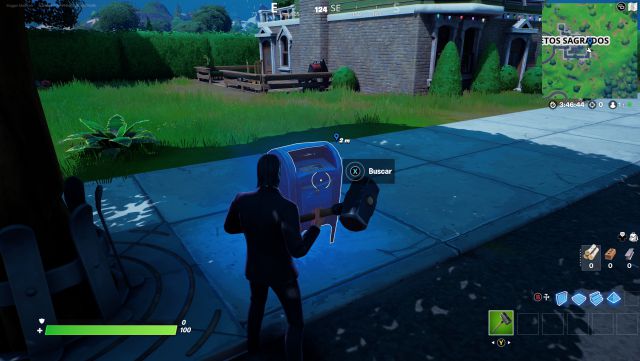 Albercas Adormecidas: en Albercas Adormecidas hay muchos buzones azules, aunque los que cuentan como pistas son el que está al sur de la zona (al lado del local Big Shots), el que hay en la pared oeste del edificio No Sweat Insurance, y uno que hay cerca de la rotonda al noreste de la zona.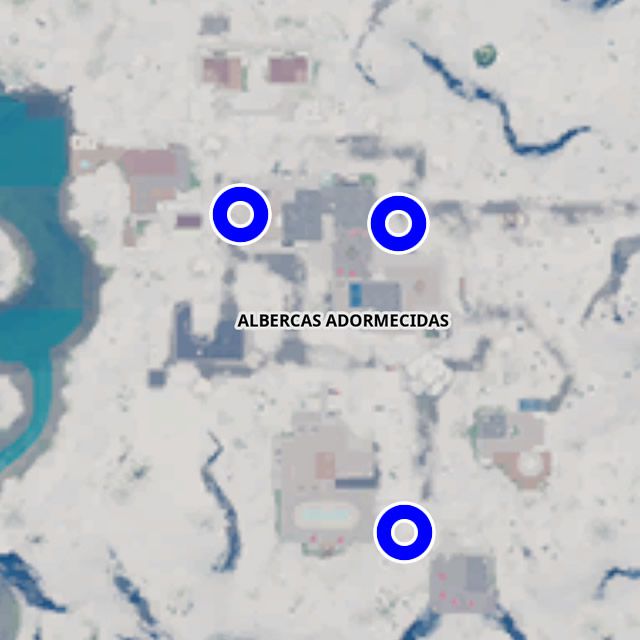 Setos Sagrados: hay una pista en el pequeño edificio al sudoeste de la zona, otra en la calle, en la pared oeste de la tienda de jardinería, y otra también en la calle, en la parte este.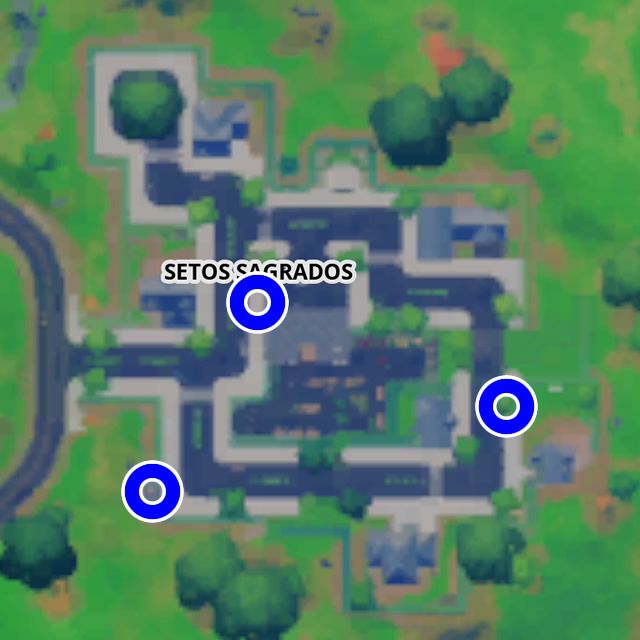 As always when we have a challenge of this type, we recommend that you play Team Brawl to complete it. In Team Fight we can redeploy the hang glider at will, which allows us to move quickly through the map, in addition to that in this game mode there are respawns.
It's okay if an enemy teammate or player registers a mailbox before we do; These items will remain on the stage throughout the game, so don't be afraid if someone searches them before you or if you get killed on the way to them.