Wednesday November 18, 2020 reached Fortnite the patch 14.60 . This update content belongs to Season 4 of the Pass Battle of Fortnite Chapter 2 . Here are the patch notes , in addition to the most important changes and news that it has brought to Fortnite Battle Royale :
Changes and fixes with Fortnite Patch 14.60
Patch 14.60 brought Fortnite Battle Royale, as usual, a relatively extensive list of changes and fixes , which we have seen by reading the official Fortnite Trello , from Epic Games:
General Battle Royale Changes and Fixes
Disabling voice chat on Xbox Series X and Xbox Series S makes it impossible for us to re-enable it again.

This bug has been corrected.

The option "lock input method as mouse" does not work as it should.

Has been corrected.
Creative mode changes and general fixes
The team size is not what it should be in custom games with the option "join the game already started" enabled.

It has been fixed.
Save the World changes and general fixes
Las llamas steampunk no garantizan un arma steampunk al ser abiertas. Se ha corregido este fallo.
Todos los objetos cosméticos nuevos del parche 14.60 de Fortnite
Como ya es habitual, el parche 14.60 de Fortnite trajo consigo nuevos objetos cosméticos en forma de skins, mochilas, picos, y mucho más:
Venom llega a Fortnite con el parche 14.60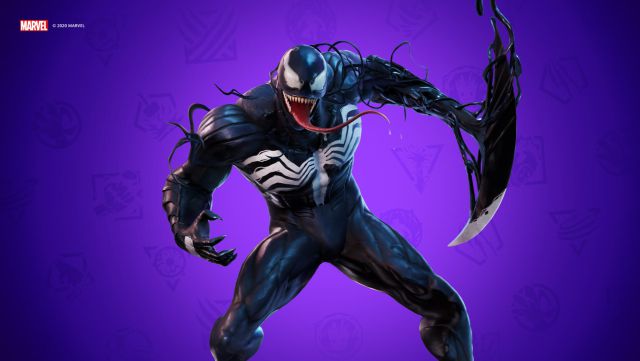 El skin Venom y sus objetos cosméticos han sido añadidos a Fortnite Battle Royale mediante el parche 14.60. Podremos conseguirlo de forma gratuita si participamos en la Copa Venom y quedamos entre los mejores jugadores de nuestra región del juego.
Desafíos filtrados de la Semana 3 y la Semana 4 de Xtravaganza
With the files for Fortnite patch 14.60, all the information related to the challenges of Week 3 and Week 4 of the Xtravaganza event has also been added :
This news is still under construction and will be updated as the day progresses.
Sources: Official Fortnite Trello , Twitter / HYPEX , Fortnite Battle Royale, own elaboration