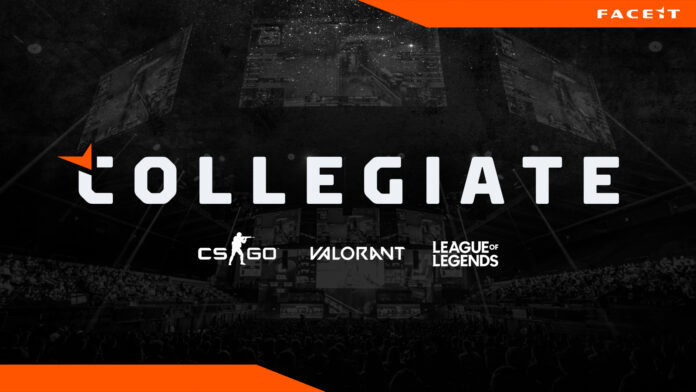 FACEIT , a platform dedicated to esports and online gaming based in the United States, has officially launched a series of championships involving American Colleges.
Valorant, League Of Legends and Counter Strike: Global Offensive will be the three main games in these competitions, for a combined total prize of 55 thousand dollars .
All undergraduate students of US and Canadian colleges and universities of any level of play can participate. FACEIT has already organized events of this type with Rainbow Six Siege and Rocket League.
"Questo per FACEIT è solo l'inizio: il piano è coinvolgere non solo gli studenti di tutto il Nord America (Canada e USA), ma anche tutti i player provenienti da altre parti del mondo che possano così aiutare la crescita delle comunità esports delle rispettive università – ha detto Duran Parsi, Capo dell'esports collegiale di FACEIT – la scena esports dei College è una componente importante per l'ecosistema esports, e non vediamo l'ora di iniziare con questi nuovi campionati dedicati a tre rispettivi giochi (LoL, CS:GO e Valorant)."
La piattaforma di FACEIT ha ormai raggiunto oltre mezzo milione di giocatori in tutto il Nord America, diventando un punto di riferimento per il gaming d'oltreoceano negli ultimi anni.
In recent times, more and more universities are embracing projects dedicated to esports, as has already happened in Australia , Italy and other parts of the world.