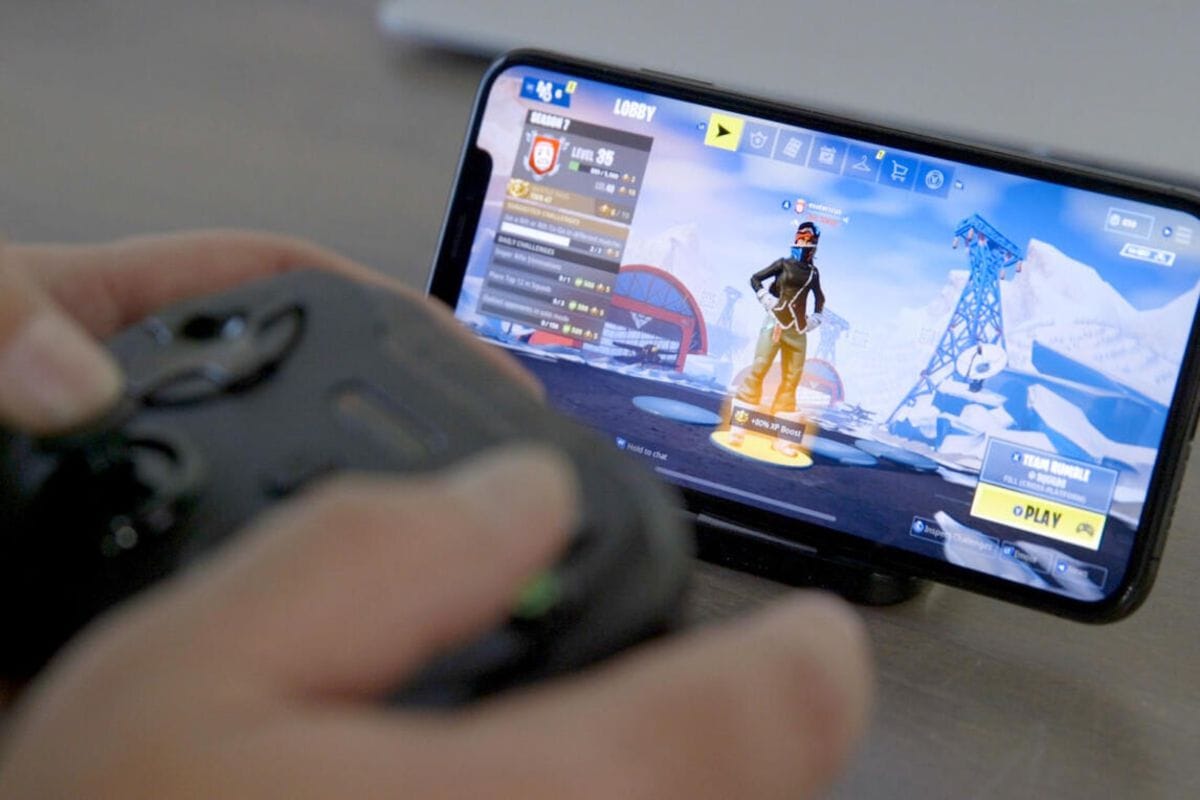 Epic Games' lawyers have opened an injunction, filed on September 4, 2020, in which they ask the court to force Apple to re-release the action game Fortnite for download in the app store.
Epic Games claims in the document that Apple is causing irreparable long-term damage by banning Fortnite on Epic Games and harming customers. There are currently around 350 million registered Fortnite players around the world. The number of Fortnite players active every day on mobile devices with iOS has decreased.
Fortnite released a new update in early September
Tuttavia, la versione 13.40 può ancora essere utilizzata su dispositivi iOS. Una nuova installazione, però, e soprattutto gli aggiornamenti non saranno più disponibili. Su tutte le altre piattaforme, il gioco ha ricevuto un nuovo aggiornamento che include una nuova versione alla fine di agosto 2020, in cui compaiono, tra le altre cose, i supereroi dell'universo Marvel.
I proprietari di iPhone e iPad, dunque, non possono giocare con Iron Man e Thor e non possono nemmeno partecipare ai giochi con i loro amici su altre piattaforme. Secondo Epic Games, ciò riguarda fino a 116 milioni di giocatori: è il numero di utenti registrati che giocano a Fortnite su iOS. Il 63% dei giocatori su iOS utilizzava Fortnite esclusivamente sui dispositivi Apple supportati.
By barring Fortnite from the Appstore, Apple is also preventing Epic Games from implementing its long-term plans for the game. According to Epic Games, the damage Apple caused to this project is so great that it cannot be calculated.
Apple has not yet publicly commented on the injunction or the new charges. The next ordinary court hearing is scheduled for the end of September 2020. In addition to the Apple App Store, the Google Play Store is also affected by a similar controversy. However, Android users can sideload the latest version of Fortnite on their smartphones.